Bayside Actors Studio is in its 10th year and we have been going from strength to strength.
I am most proud of the fact that many of my students have been with me for years and I get the privilege of watching them grow as people and as Actors. The studio and my philosophy on teaching acting stems from my training as a tutor for many years under the likes of Joan Harris OAM and Kim Durban at the National Theatre. While my tutors are trained by the arts industry we also have a strong methodology. Teaching drama is a lot more than Drama games, BAS offers something more. I believe Acting is a skill and one that can be learnt. We at Bayside Actors Studio believe drama is a wholistic activity which uses various skills of theatre, film and television to explore creativity.
We offer an environment of unconditional positive regard where peer group or inner critic have no place. You will find if you are part of the BAS world you have a safe place to explore with likeminded people. Schools can often be harsh places for the creative and I love the fact that students from all backgrounds and local schools come together to share experiences under the guidance of experienced teachers who currently work in the professional Film and TV world.
Bayside Actors Studio provides a supportive and encouraging environment for students to explore their creative potential. Many of the current students have attended classes with the studio for several years knowing that they have a safe and friendly space to develop their acting skills side by side with others who share their love of performance. At BAS we work hard to build an inclusive environment where everyone can have fun, work meaningfully with others and develop acting skills for personal or professional growth.
The BAS approach to teaching the skills of theatre, film and television has been shaped by my extensive industry experience and work with highly respected theatre practitioners such as Joan Harris OAM and Kim Durban at the National Theatre. All teachers at BAS have current industry experience and understand how to cultivate confidence and self-belief. Our courses place the interests of students at the center of learning: from improvisation through to script-to-camera and ensemble pieces while ensuring challenge and stretch for everyone. I think that's been at the heart of the studio's success. We believe in everyone's potential.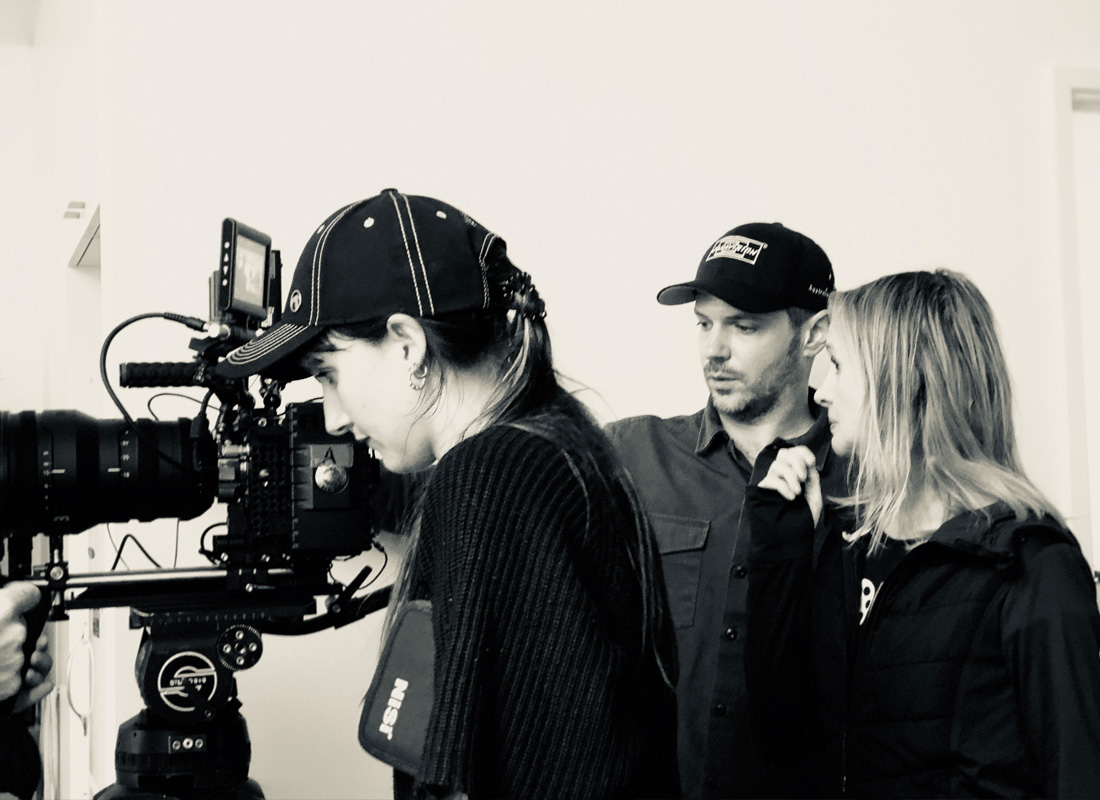 "The true purpose of arts education is not necessarily to create more dancers or artists, It's to create more complete human beings who are critical thinkers, who have curious minds, who can lead productive lives."
Kelly Pollock Centre for Creative Arts in St Louis